graphic | website | marketing | seo
Hire the experienced professionals
Call the Hettinger Design Group at 405-475-0537
Search Results
For many agencies, their SEO process is to place PPC ads. Our team utilizes best Search Engine Optimization practices with the focus on getting your site ranked high in search results.

Google Adwords
Placing Pay Per Click ads is easy if you do just what Google recommends. However, Google is not concerned with your return on investment. We research and utilize techniques to maximize your budget and get your site the best PPC ROI.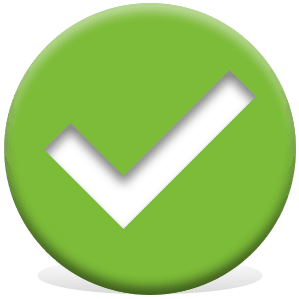 Customer Touches
You work so hard to get a customer and then you don't keep in touch. The easiest client to get is the one you already have. We can help you put into your process, ways to keep in touch.

Google Business Profile
It is imperative to be found and found on mobile searches. Your company must be set up with Google and show up in the "Maps" section.
We understand what customers and Google look for in a website.
You are busy running your own business but your website needs to show up in search results and revised for the latest Google requirements.
That's why you hire us to take care of your internet presence.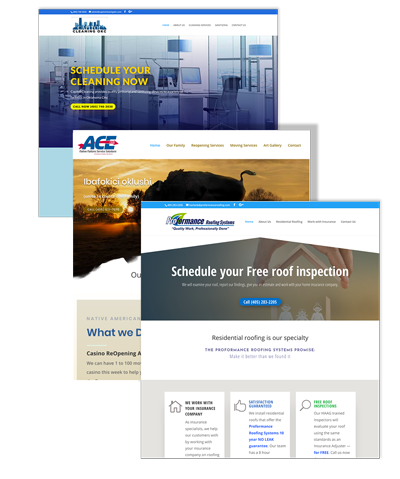 Our solutions are not cookie cutter templates
We are a full service agency from logos and brochures to direct mail and emails. Have a tough deadline? No Problem – we worked for the movie studios where 'need it yesterday' is normal.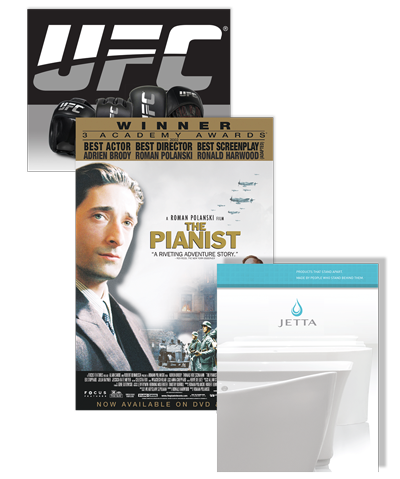 We learn about your business and goals to create an effective campaign for you.
The Hettinger Design Group creates everything you need for all types of marketing materials. Our team defines your target market long before we start the creative solutions and set up timeframe with realistic goals.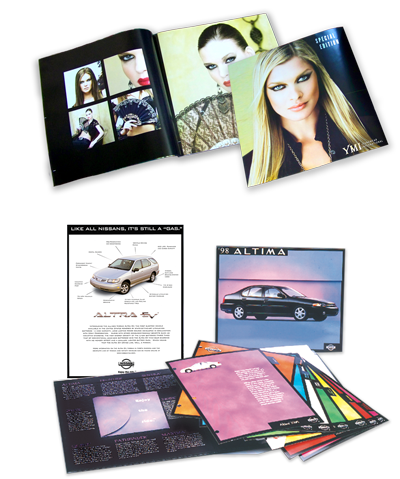 Experienced professionals
We create solutions that bring in customers™