Artificial Intelligence Information
Our team continually researches artificial intelligence SGE-AI Search Results. We are the firm in Oklahoma City that can analyze your website for the new search results when the New Bing went live, Google AI test labs opened, and ChatGPT arrived. We have also attended seminars, webinars, read numerous articles, and RSS feeds on the subject.
 
There are different ways to access them, some crazy and true rumors are everywhere,  so we will tell you what we have discovered.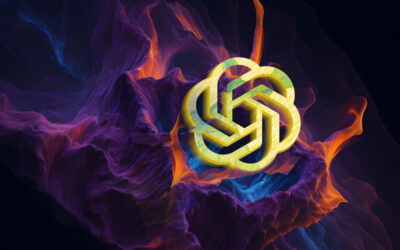 The Artificial Intelligence application Open AI's ChatGPT can search the internet to provide you with answers, solutions, and develop code. If you want to generate images there are multiple pay options.ChatGPT has three subscriptions plans for their generative...
read more